Company info
The Schlamberger family began supplying theatres, TV stations and other cultural institutions in Slovenia and other republics of former Yugoslavia with various products back in 1991. We are proud to confirm that we still represent THEATER TÜCHLER, AHLERS, FUCOTEX, KLAUS SCHRECK, HERBERT KNEITZ and other companies.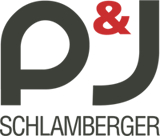 About us
KABUKI MAKE UP PLACE is the first professional make-up shop in Slovenia that carries numerous brands, such as Kryolan, Ben Nye, Temptu, Screenface and Lord&Berry.
Not only do we sell top-notch brand products, we also offer make-up services provided by the best make-up artists.
Above said brands are all renowned professional make-up brands, which have been present on the market for many years and today represent top quality for renowned make-up artists. Those brands stand for professionalism, high quality products (with long-lasting and covering features), exceptional variety, expertise, flexibility and tradition.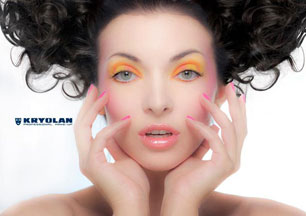 Represent brands
Tuchler GmbH, Vienna
Through our partner Tuchler, we supply fireproof stage materials to be used in theatres, cultural centres and multi-purpose halls. We find it essential that we get our clients what they are looking for as quickly as possible, and that they are satisfied with our services, which is something we have been aspiring to for two decades.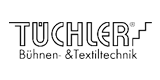 Ahlers & Lambrecht GmbH
Through our partner Ahlers & Lambrecht, we supply special stage floorings made of various types of three-layer wood panels. A major advantage of this wood is that it creates a homogeneous surface that does not crack or squeak as a reaction to changes in temperature.
We also supply oils for theatre stages, which are based on natural wax oils, as natural waxes have a way of preserving the elasticity of the wood and allowing the wood to breathe and preserve its humidity.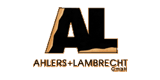 Herbert Kneitz, Bad Mitterndorf
Through company Herbert Kneitz, who we represent in Slovenia, we supply materials for bus carriers and other public transport services.
Our major clients are Javni prevoz Lpp Ljubljana, Slovenske železnice and other Slovenian carriers.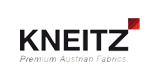 Special Effects by Sturtzel
www.pyro-fx.at/en_crashglas.php
Through company Special Effects, we supply various products made of special glass, which makes them explicitly suitable to be used in theatres.